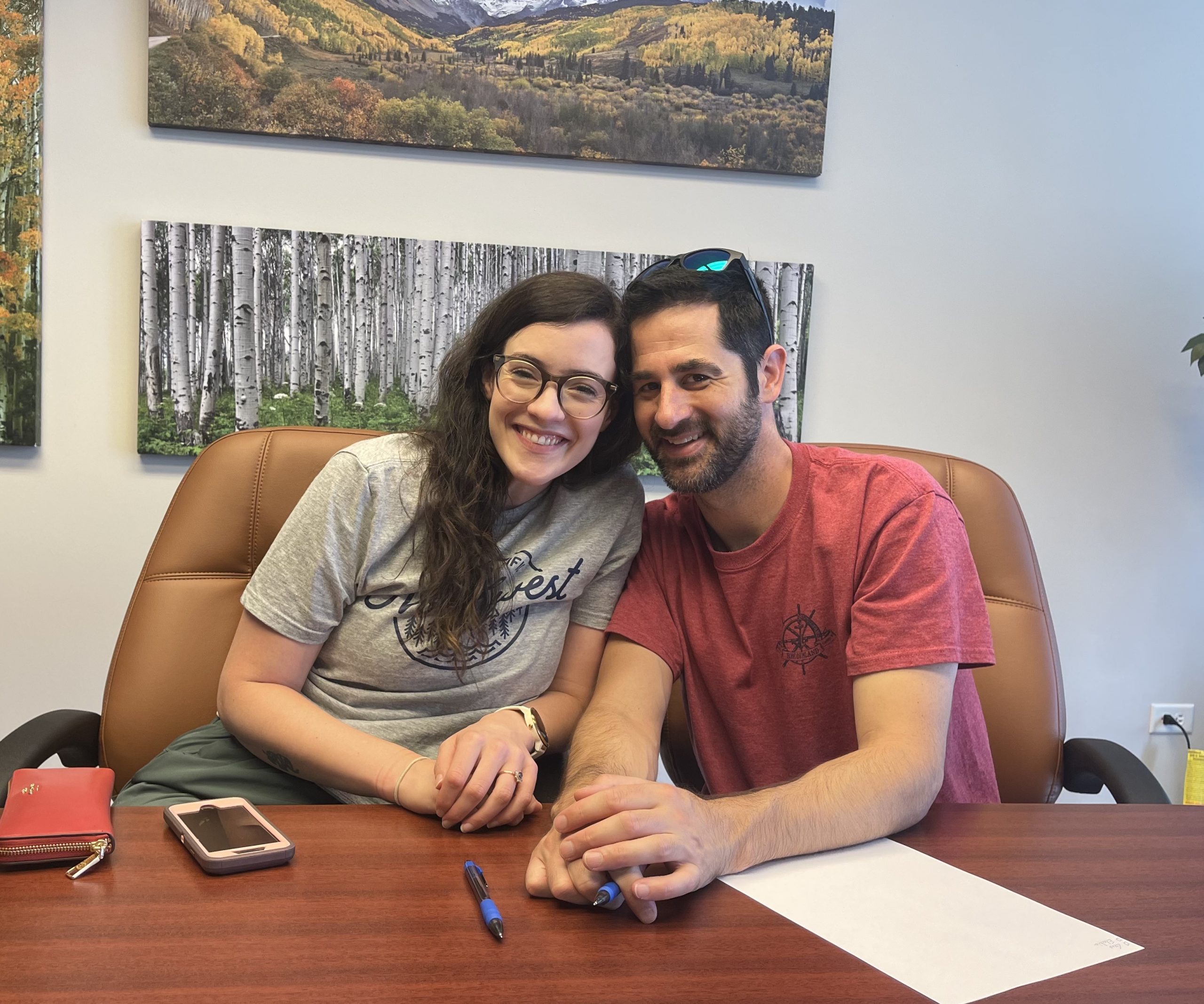 Jeff & Maggie G. - Clients
When someone "goes the extra mile" on your behalf, they are going above and beyond. But when Adelia Redalen is your realtor; you will see an Ultra Marathoner worth of help! She doesn't just stop at mile one… Adelia goes 99 more!

I cannot recommend Adelia enough! She helped us sell our house and purchase our new home. From start to finish, the entire process was seamless and stress-free, thanks to her expertise and dedication.

When we were selling our house, Adelia provided valuable advice on staging and marketing (she even spent her own time helping us paint!), and helped us set the perfect price. She kept us updated throughout the entire process, and we were thrilled when we received multiple offers within hours of listing. Adelia negotiated expertly on our behalf and we sold our house for more than we expected! All of this was not just a job she was doing for her company. Adelia made US her business! First and foremost, she treated us like we were her family.

Next, Adelia helped us find our dream home! She was attentive to all our needs, and showed us a variety of properties that fit our criteria. When we found the one we loved, Adelia helped us make a strong offer and guided us through the negotiation process. She made sure everything was in order, and we closed on our new home in under 15 days!

Throughout the entire process, Adelia was always available to answer our questions and address any concerns we had. It was easy because she was friendly, professional, and truly cared about our satisfaction. We are so grateful for her help and would recommend them to anyone looking for a top-notch realtor who is not afraid to go the extra 100 miles for you!

Thank you, Adelia Redalen, for making our home-selling and buying experience such a success!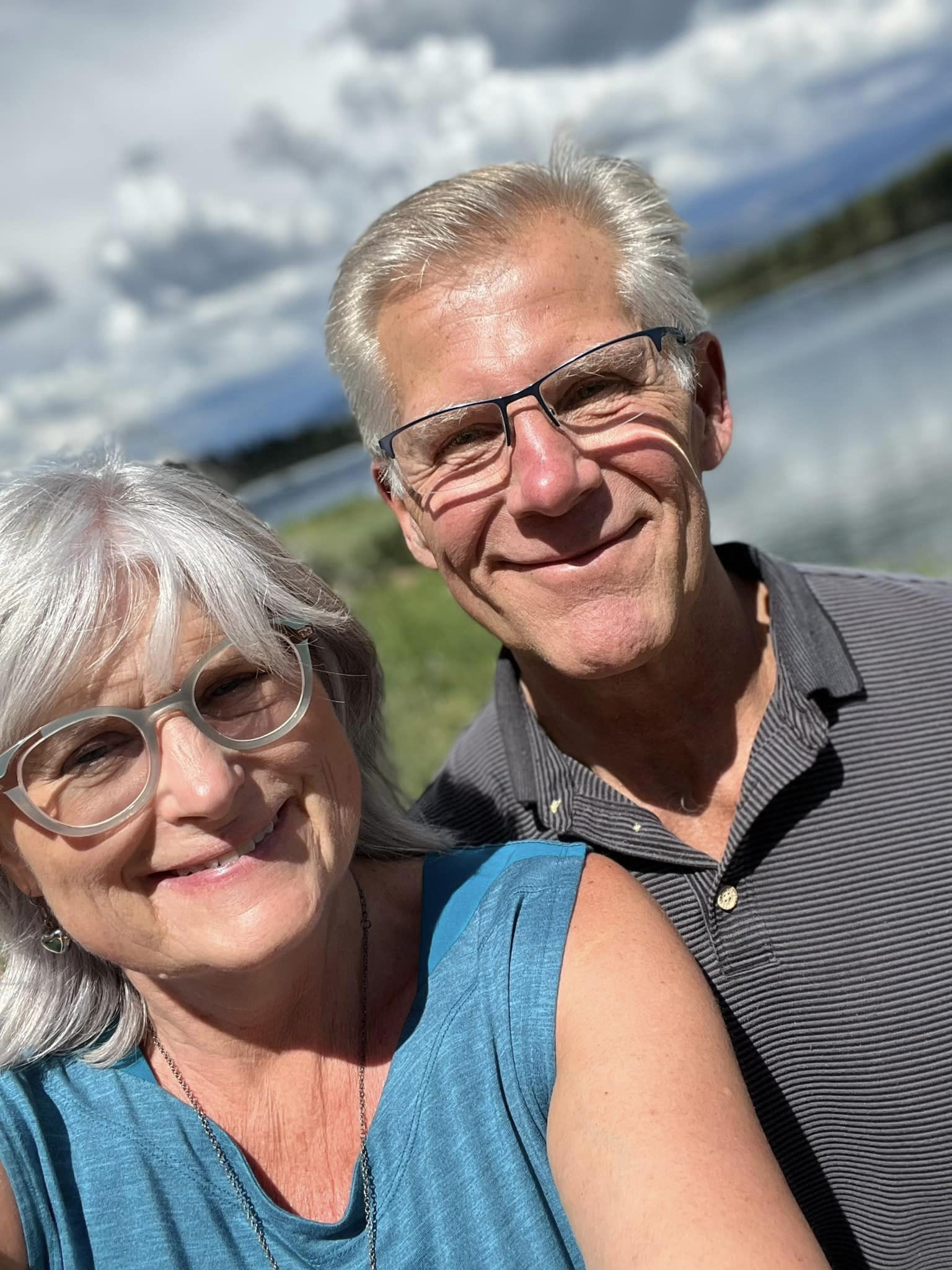 Gary & Julie P. - Client
"Adelia Redalen is the most outstanding realtor possible to take us through the home selling process. She went above and beyond in every way imaginable. Before our house was ready to be listed, she gave us input and ideas for our remodeling efforts, over the course of a few years but more intensely as we finally go to work for REAL. She helped me shop, pick out paint colors, gave me input for every decision I had to make; because I asked her to! She took a class for staging homes in order to be able to pick out staging furniture and decor at a warehouse in Denver for our home. She then spent hours in that warehouse looking for just the right items to stage our home. She came over and helped my husband with last minute touch-up painting. Her marketing for our home was over the top! The most beautiful photos, drone shots, video, brochures and mailings to our neighbors: everything done to perfection. She is a whiz at using social media platforms, as well. Adelia responded to our every request and question very quickly; sometimes, we just needed a quick word of reassurance or encouragement. She was there for us in ways we would never have imagined. Ours was a circuitous journey to closing since our home was listed just as the housing market slowed down and nearly halted. However, our home was under contract very quickly–three times! We had some difficult situations with potential buyers, but each time Adelia never faltered and immediately had new buyers lined up! We moved out of town when our home first went on the market, and Adelia took the place of a property manager for us. She made numerous trips to our home to check on things, turn lights on or off, clean up for showings, pick up mail, inspect the house after high winds, rain, and snow. She even arranged for someone to plow our driveway and she, personally, shoveled our front walk and deck. She's pretty much everything. Our home did close a few months ago, clearing more money than we expected. Adelia displays the highest levels of professionalism and has become a dear friend. We are grateful beyond measure to have her expertise, drive, and heart at work for us. Without any hesitation at all, I highly recommend Adelia Redalen for all your real estate needs."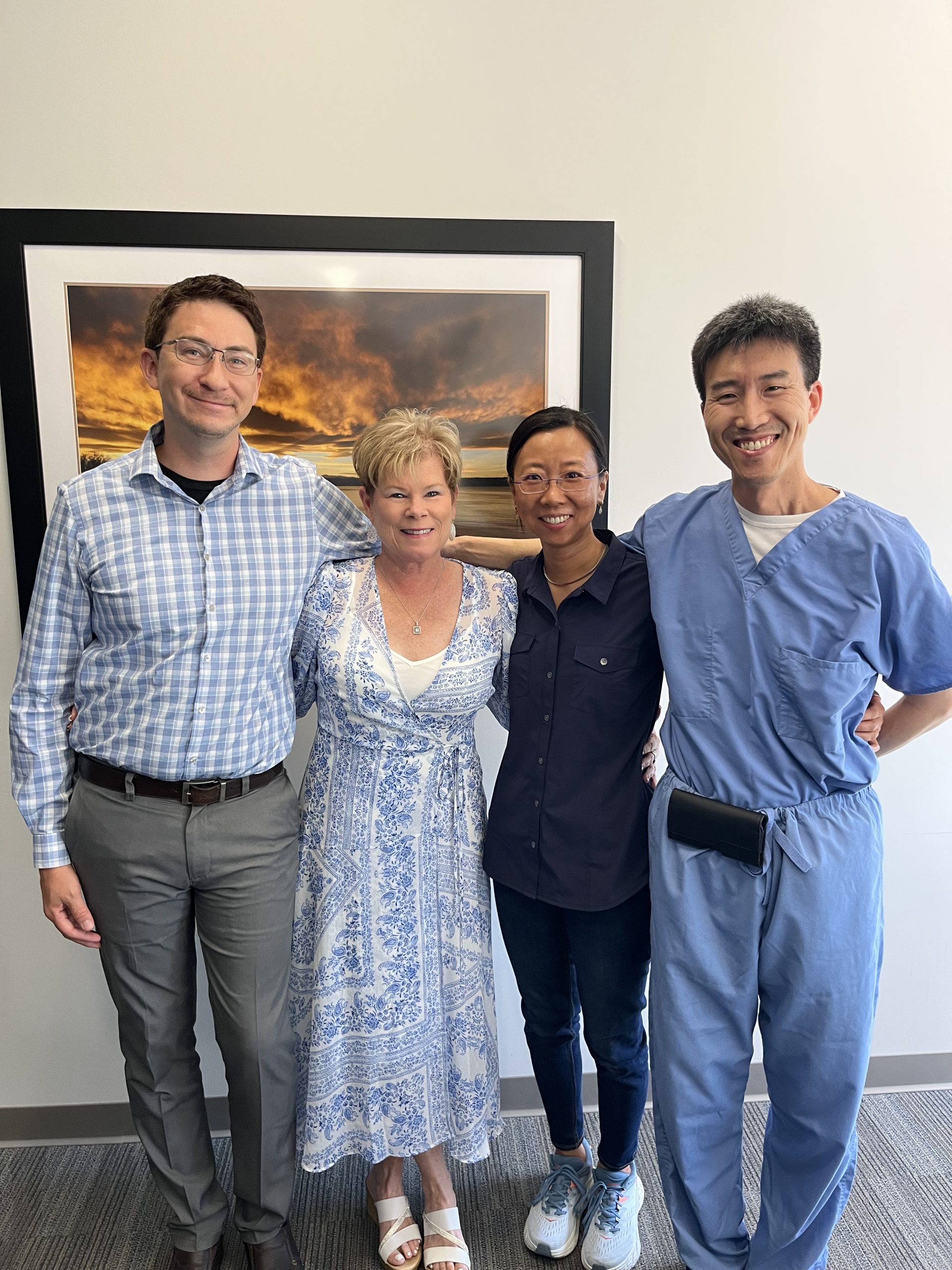 Jin & Jiyun K. - Cient
We have had a few realtor experiences and Adelia is by far the best. Being new in town, we were scared to find a house that needed a lot of upgrades since we didn't know anyone. Adelia worked wonders arranging everything for us. She showed us house after house very patiently until we found our the place that we wanted to call home. She really tried to learn what we liked and disliked with each house visit. We felt zero pressure to buy. We built a great rapport over time and home searching actually became an enjoyable process with her.

The best thing about working with Adelia - apart from her exceptional diligence and professionalism - was that she is such a fun and warm person. We connected instantly with her and we now consider her our new family friend. We can say Adelia is a gem without hesitation, a realtor that's hard to come by. We feel lucky to have met her.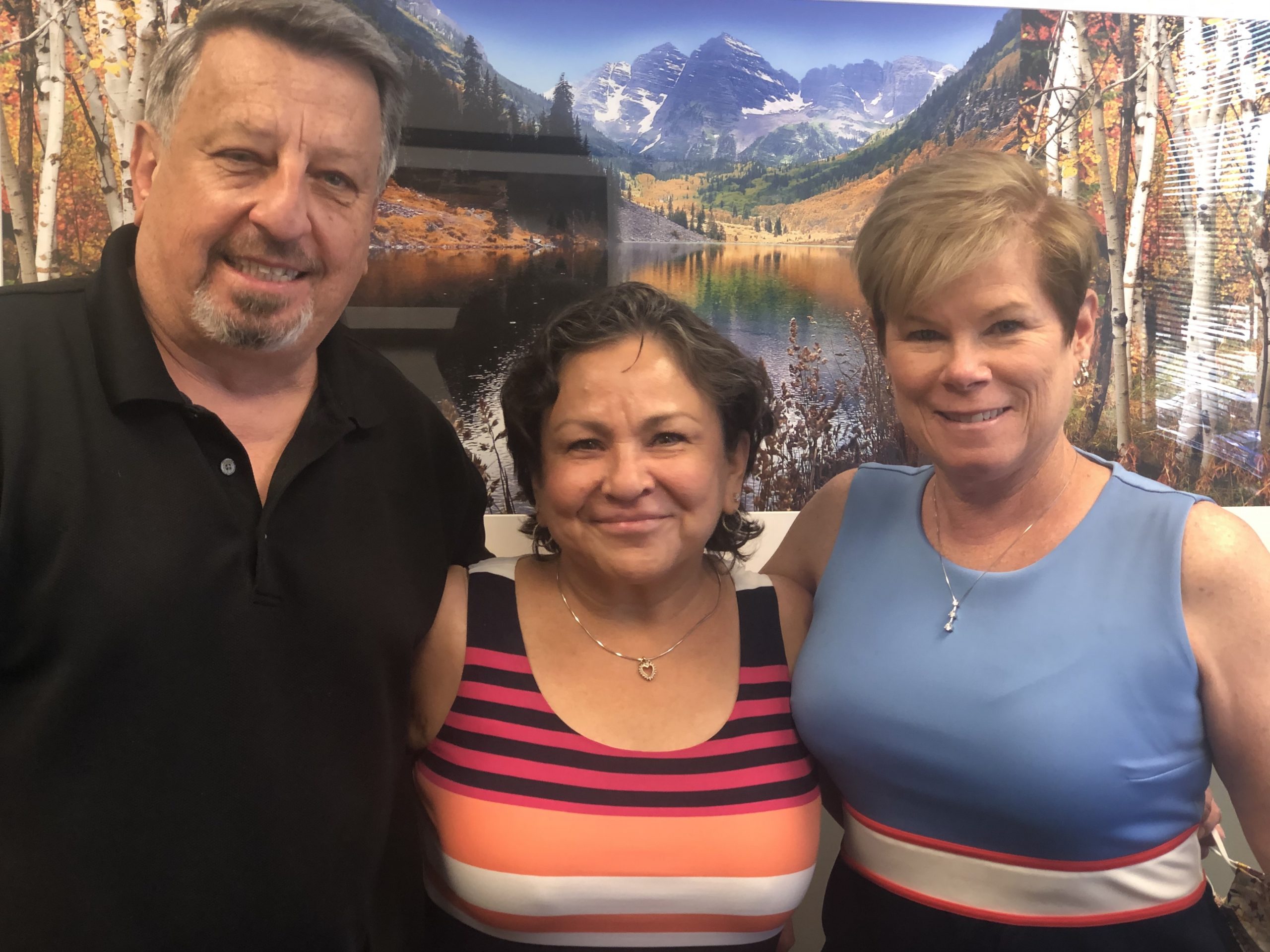 Steve & Laura M. - Client
"Adelia absolutely knocked it out of the park for us!! She helped not only sell our home and buy our new dream home, TWICE!! We followed her staging advice to get the house prepared to sell and along with her amazing marketing campaign, after only being listed for maybe 2 days, I think we ended up with 9 or 10 offers. We ended up accepting an offer way over asking price!! To say Adelia is a rock star agent would be an understatement! We could not recommend her highly enough! Do yourself a favor…FIND HER!"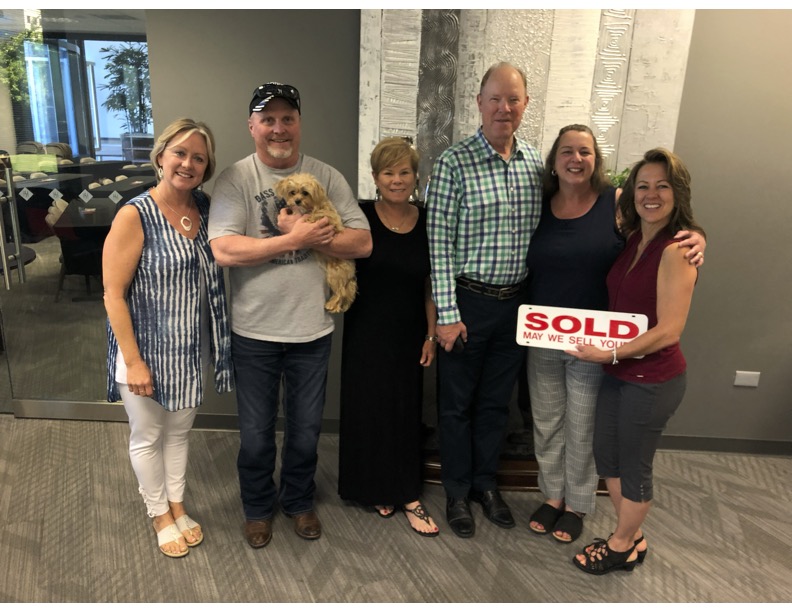 Terry W. - Client
Adelia was the biggest resource I had when selling my outdated condo and purchasing a newer, more modern one. My old place was built in 1975 and had thick, rough textured walls, popcorn ceilings, and stained crown molding separating the walls from the ceiling as well as terribly red stained and varnished kitchen and bathroom cabinets. I immediately told her I didn't want to spend a lot of money to make it more appealing. She quickly said that painting the cabinets, ceilings, walls, and crown molding was the cheapest method of enhancement. I think I only spent $500 and the transformation was unbelievable! It looked like a totally different place. It was "Fresh"! She then began staging by using some of her own items and arranging mine to compliment the condo as much as possible. She can literally walk in to a house and see things that need to be done to increase value. I feel the value of my place increased by $10k with just staging and paint. She also gave me great, low cost ideas when I bought my new place. She truly has a gift for this kind of work. Adelia just sold my second condo and her staging helped me receive an offer the first weekend! She goes way above and beyond what other agents do! I would recommend her to anybody.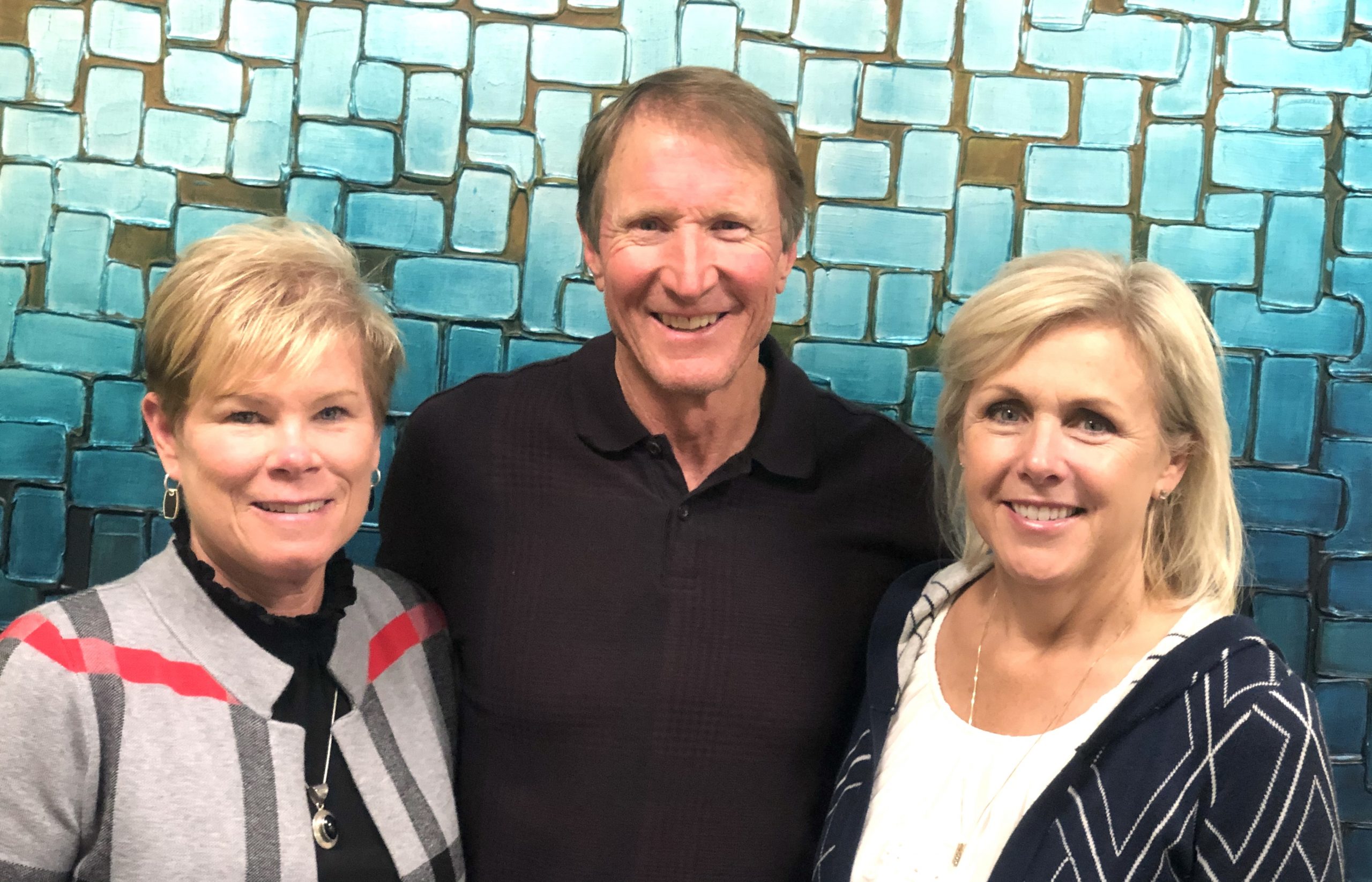 Bill & Teri A. - Client
"Adelia Redalen is a realtor that will absolutely go all out for her clients. Our process started slowly...we were in no real hurry to move but wanted to look...Adelia was patient. Then, after almost 9 months, we found 'the place', and everything had to happen quickly. Once again, Adelia made it happen. She was on top of every aspect of our home sale, and the purchasing of our new home, and she managed both sides with professionalism, competence, urgency and, always, a sense of humor. We loved working with her and absolutely recommend her to all our friends and business associates. She will get the job done for you, too! "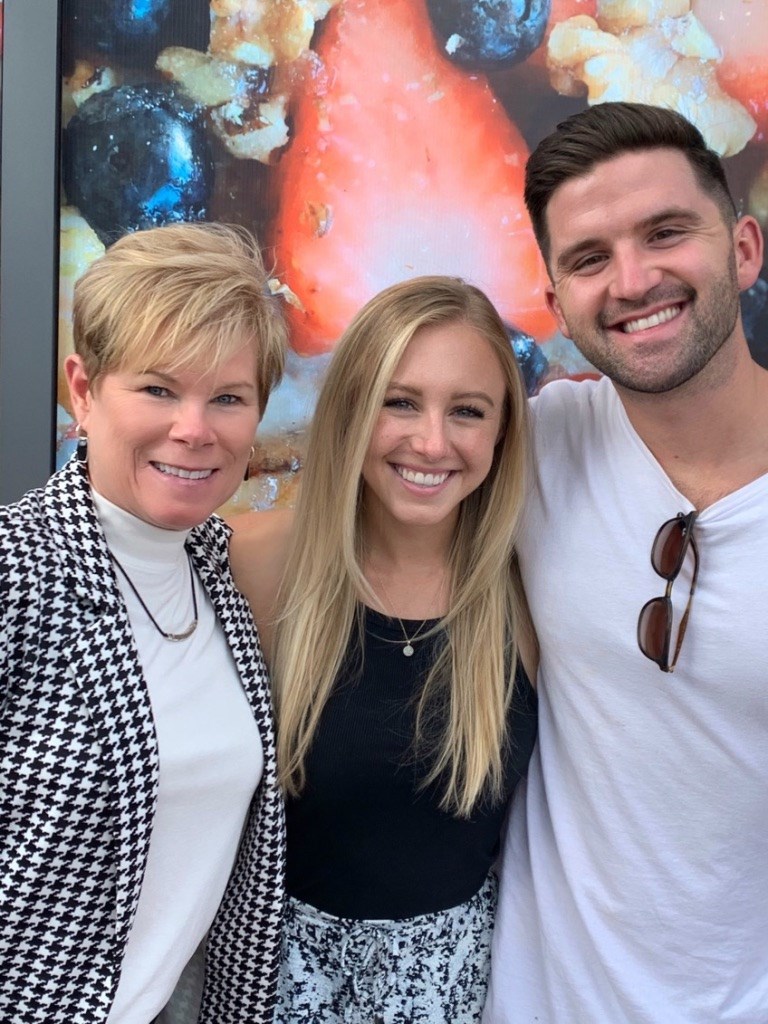 Patrick & Bri M. - Client
"Adelia is AMAZING! Not only is she extremely knowledgeable and professional but very personable and simply the best! I would first like to point out how pro-active and attentive she was during the entire process. We would ask her a million questions or information about a property and have she'd have an answer almost immediately. She will go completely above and beyond for her clients. As first-time home buyers, it can be an extremely brutal and frustrating process, but Adelia really helped us understand how the real estate market works, answered all of our questions and really guided us along the way. We were greatly taken care of during those months of house hunting. I would HIGHLY recommend Adelia to be your real estate agent. She is very honest, reliable, a go-getter, knowledgeable and excellent at what she does! Her connections and passion for what she does will leave you with the best experience! Thank you so much Adelia, you were fantastic!!!"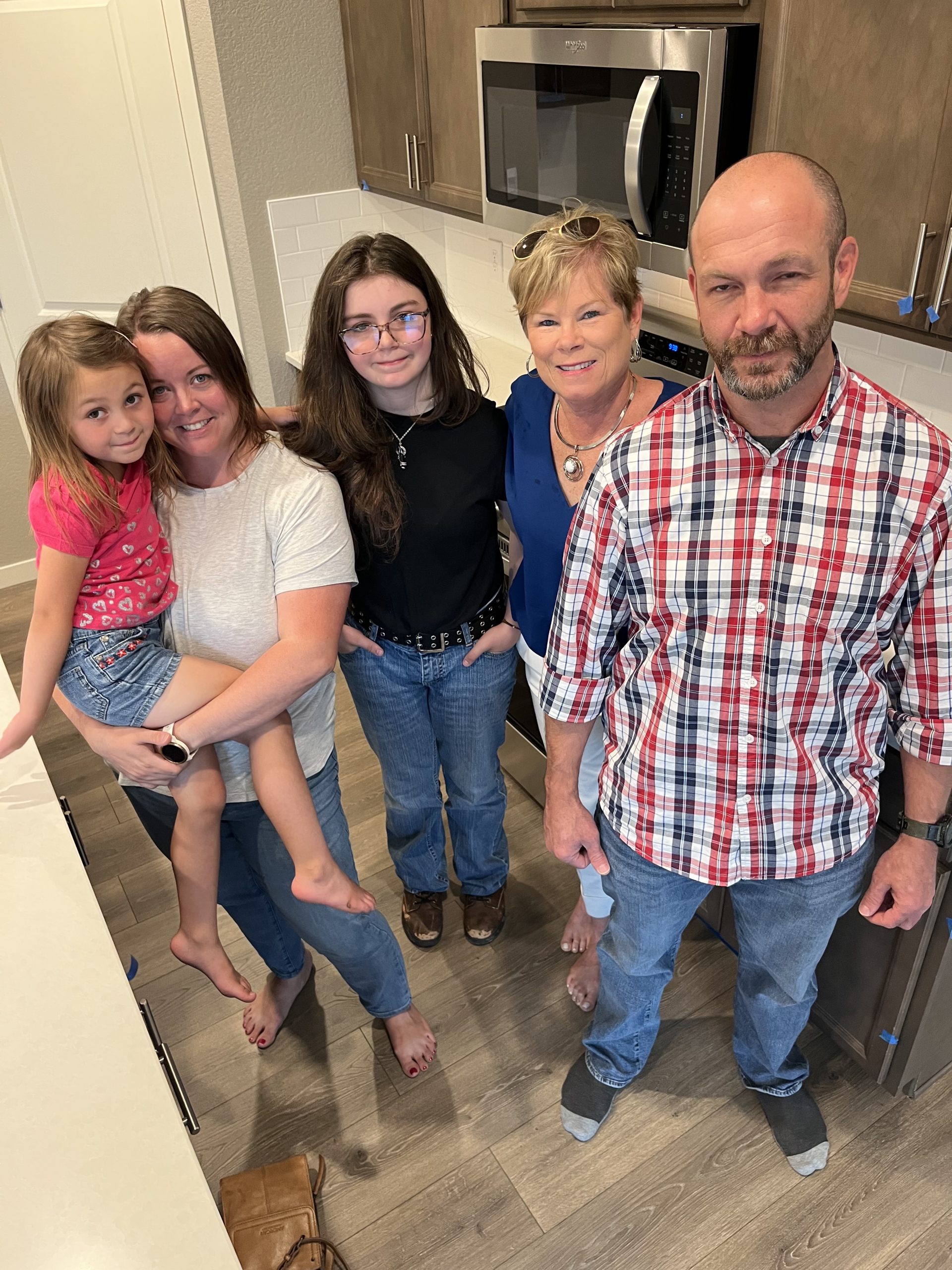 Jen & Dan N. - Client
My husband, daughters, and I had the pleasure of working with Adelia this past summer. Not only did she help us sell our home in Elizabeth quickly (under contract in 5 days with an over asking price offer), but she also helped us find our perfect next home in Castle Rock. We bought AND sold with Adelia in less than 30 days - which is truly incredible. Her attention to detail and availability to answer all questions was top notch. She truly cares about people and loves her work - and it really shows! Thank you, Adelia. If we ever have a real estate need in the future, you will always be our first call.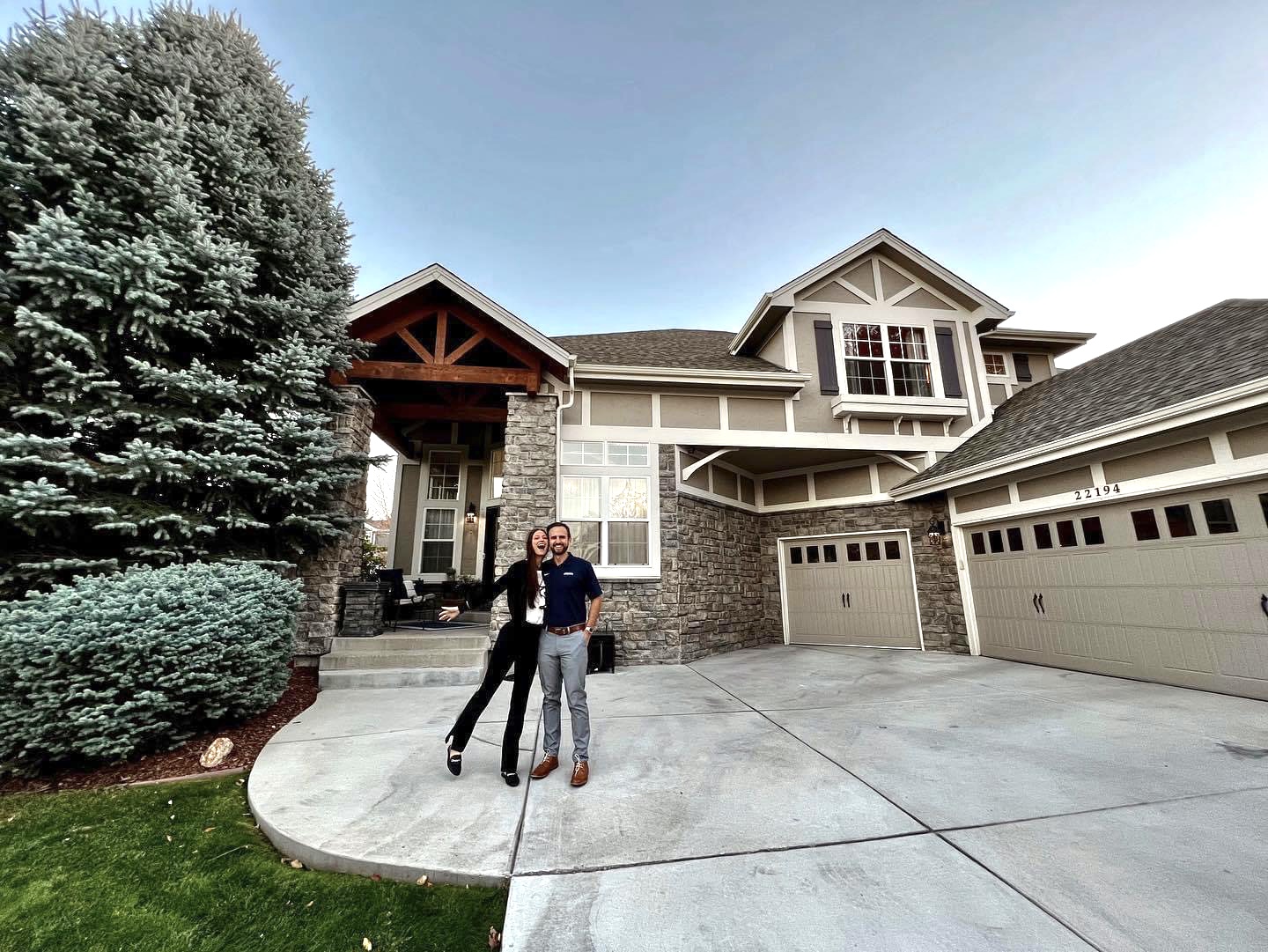 Kade & Mia K. - Client
We happened to stumble across Adelia at an open house and couldn't be happier. If you were like me and thought a realtor wouldn't be much more than a middle-man in the home buying process, Adelia will prove you wrong!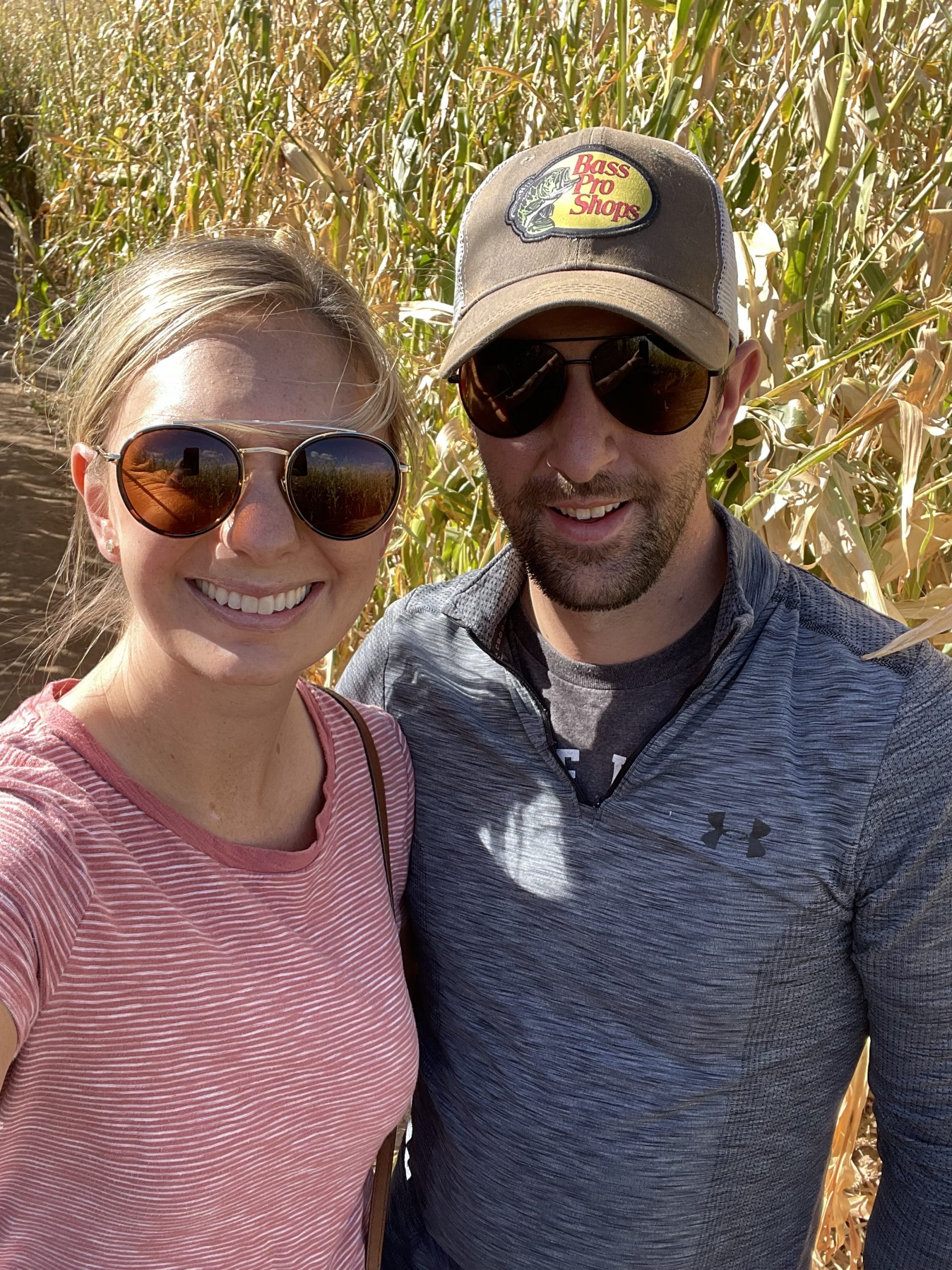 Renee & Padraic E. - Client
Adelia was amazing to work with! She listened to what we were looking for in a home, worked around our schedules to do showings, and really went the extra mile in helping us buy our first home. She was so responsive to any o four questions or worries and really put us at easy with the whole experience despite it being a crazy time to try and buy. I cannot recommend her enough and plan to work with her on any future home buying or selling!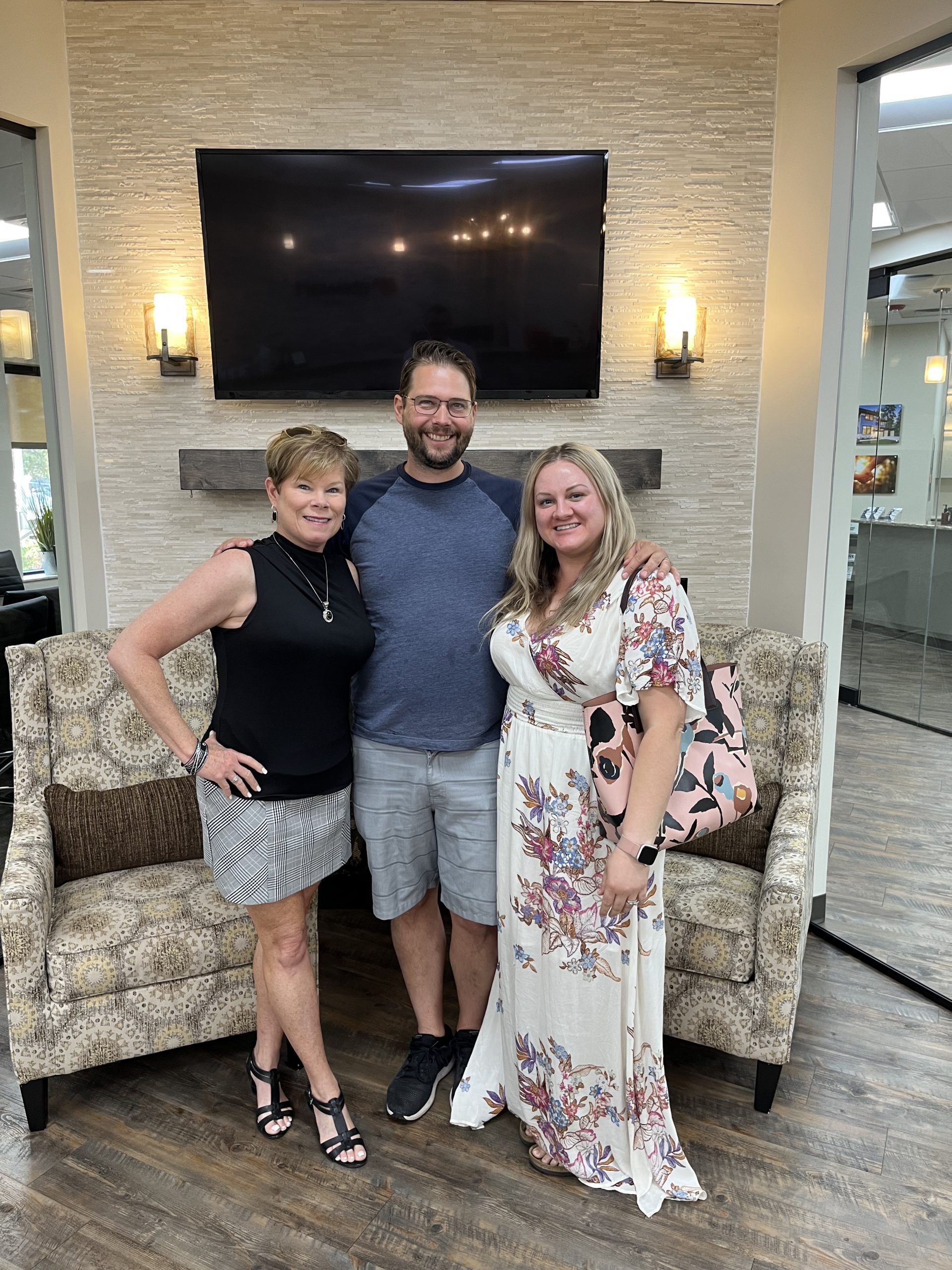 Matt & Cassie P, - Client
We've kept in touch with Adelia for years after meeting her at an open house. When we first met, moving into our next home was not a short term plan. Despite that fact, Adelia was always available to offer advice or insights. When the time did come to move, she was a valuable resource when evaluating which updates would be most beneficial to our sale. Being one of the top realtors in the state, through her we got access to a great program which let us capitalize on the equity of our existing home, while searching on a flexible schedule. During the search, Adelia was always quick to respond, flexible, and respectful of our budget. After looking at a house suggested by her, Adelia's networking skills allowed us to purchase the home of our dreams at a good price in a competitive market. The closing of our new home went smoothly. When we encountered some surprise inspection items on the old house, Adelia had "a guy" for every task and went the extra mile to get additional quotes as well. When staging our home for sale she was extremely detail oriented and hands-on in order to help us get the best price for our home. We were under contract in 4 days and all of her contractors did excellent work at a fair price. We cannot recommend Adelia enough, especially in a rapidly house changing housing market.
Tyler & Sonya S. - Client
Adelia was the BEST to work with in selling our home. We listed with another agent as the market was shifting out of the "hot" market. She came in several months into the process and was a delight to work with. Straight answers without nonsense or fluff. She made suggestions on needed appearance items to fix and loaned staging items to spruce the place up. She is a hard worker, very responsive and really knows her stuff. I wouldn't hesitate to use her in the future for all my real estate needs.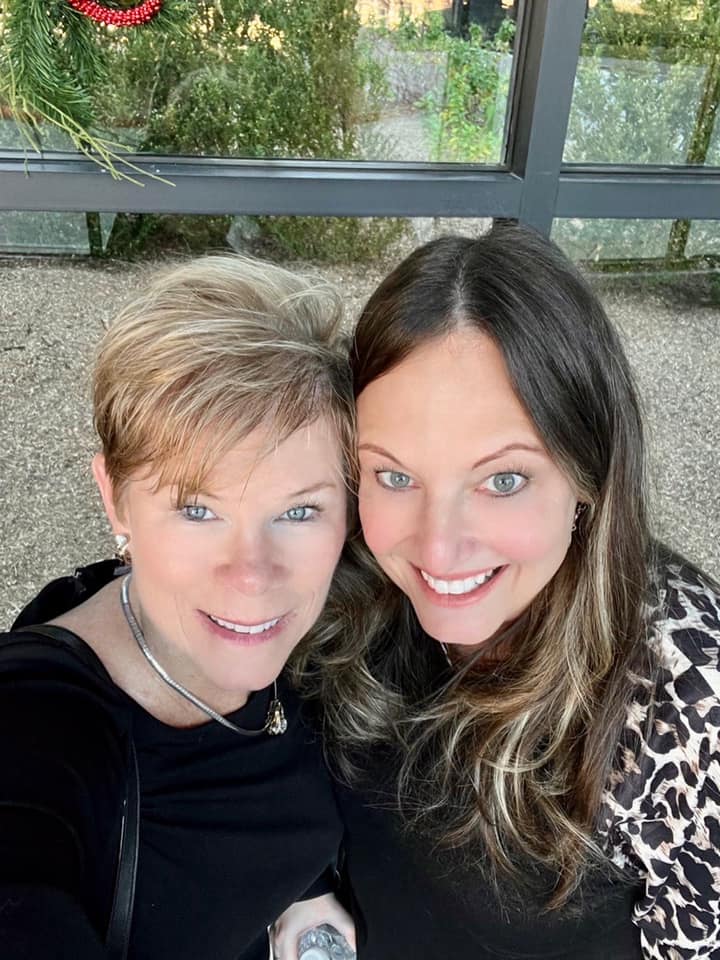 Melissa E. - Client
"Adelia is personable, responsive and thorough. She listened to what I wanted and she made it happen. Adelia has the biggest heart and is so easy to talk to. She went above and beyond for me. She helped me stage my house right and it sold in a day for over asking. She was thorough with my inspections on my new build I purchased and advocated for me constantly. Adelia even hung out at my place to help supervise my movers so I could drop off an important closing document. Adelia is simply the best."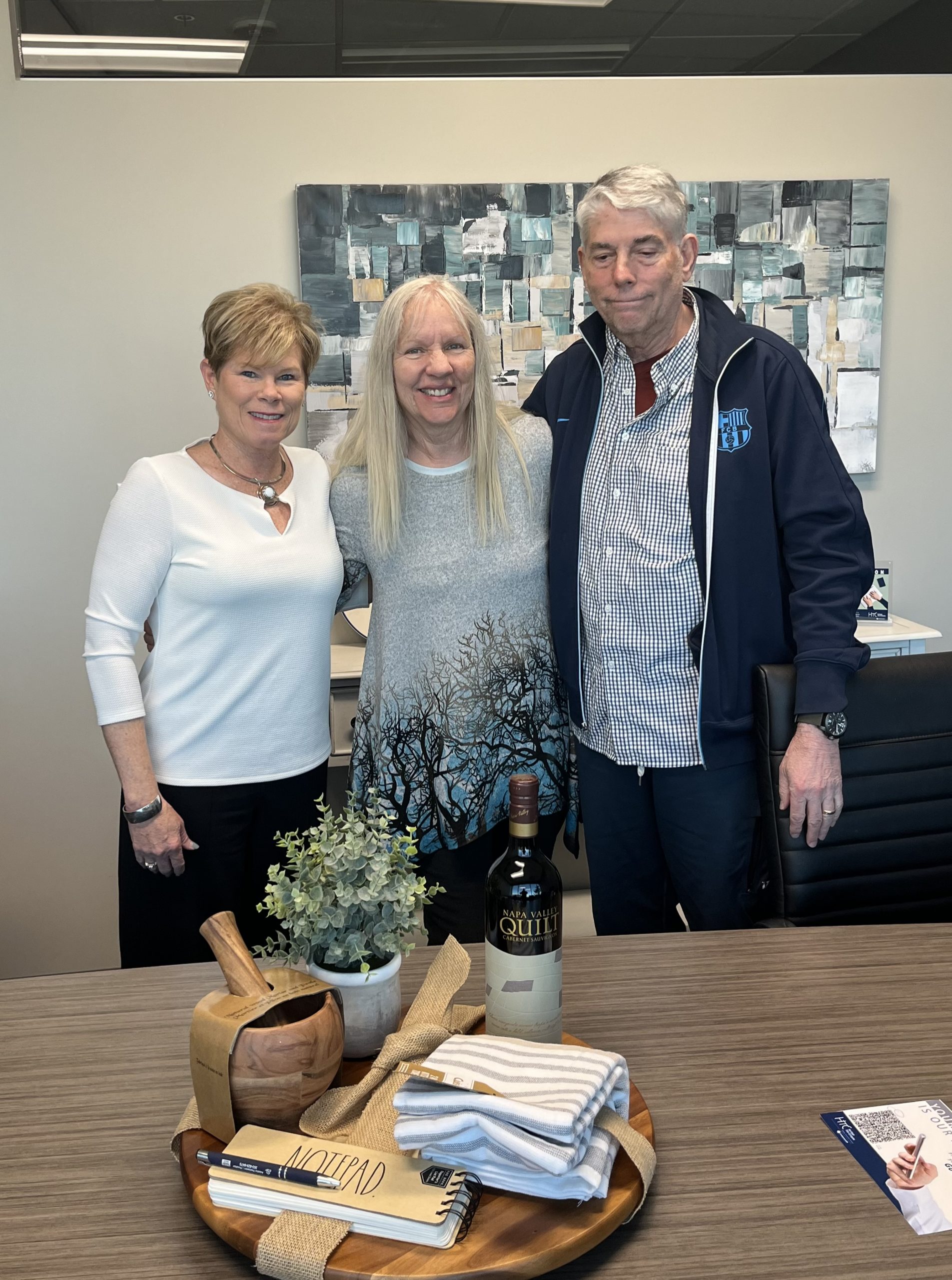 Dave & Janice - Clients

Adelia helped us look for homes several times over seven months. Sometimes she would Zoom for us because we still lived in Silverthorne. She was so patient with us as we made an offer and were outbid. She was always courteous and friendly. Adelia is the best realtor we have ever worked with and we've bought several properties over our 35 years together. Exceptional!

Ryan & Laura B. - Client
"My husband and I could not have had a better first-time home buying experience. Adelia's level of professionalism, enthusiasm and knowledge was extraordinary. Adelia shared in our excitement like it was her first home purchase. She drove all over the place on our schedule looking at homes. She always answered our questions honestly, and truly acted in our best interest every step of the way. There was zero pressure throughout the process. If she didn't know the answer to something (this rarely happened), she always followed through on getting that answer. She truly wants what is best for you and will do anything it takes to get you there. Thank you Adelia! We will see you next time. : )"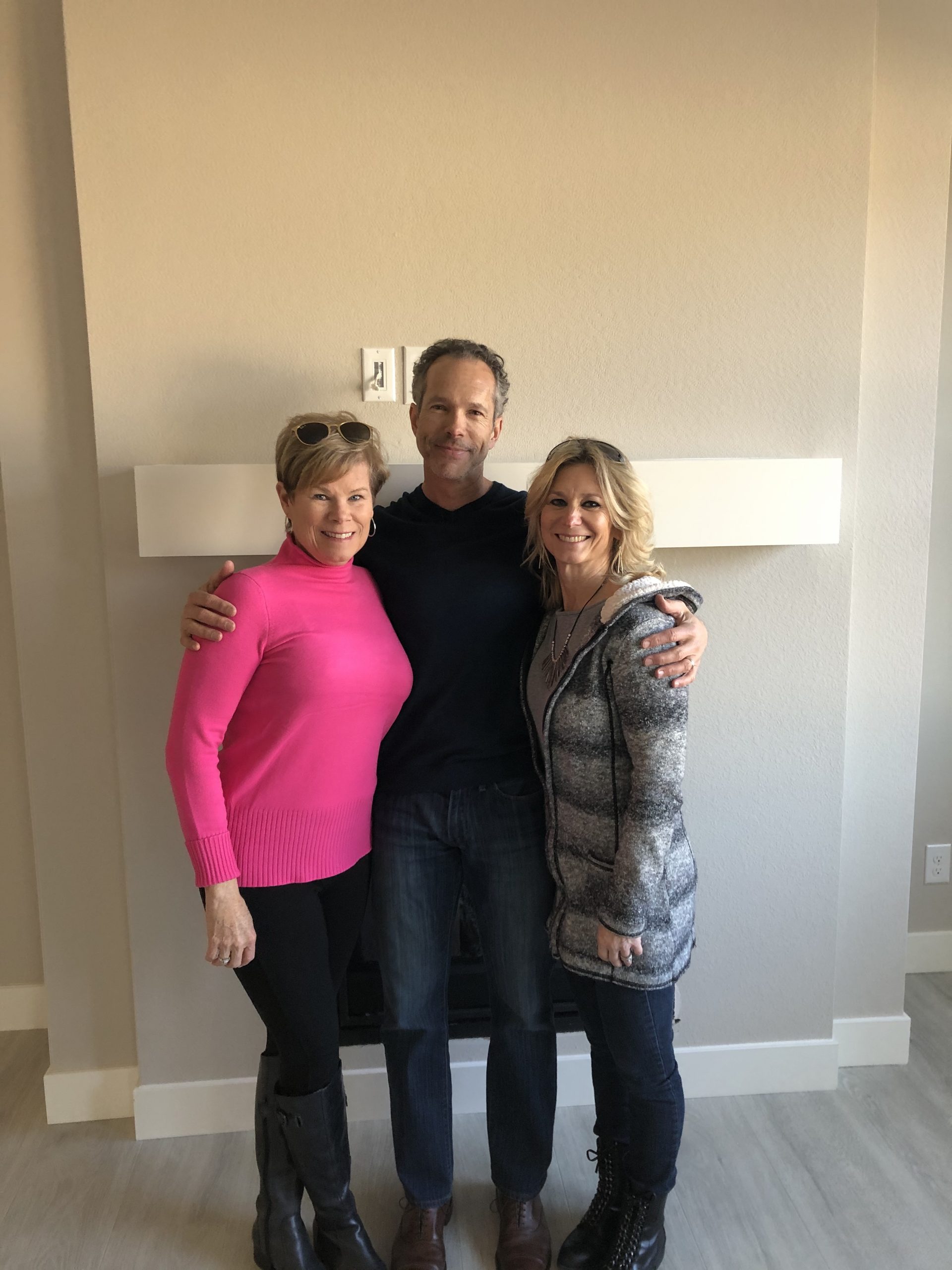 Kelly & Andy G. - Client
"Adelia is the BEST!!! It's like working with your best friend. She genuinely cares and is extremely knowledgeable. We are new to Colorado and there were so many things we didn't know to consider or to be aware of. Adelia educated us on everything from sump pumps to which direction you want to be facing (not North when it snows!). She informed us about the soil differences and why you may not want a corner lot (snow related again). She helped us negotiate a price, so we stayed within our budget. She was there EVERY STEP OF THE WAY! Love her and highly recommend!"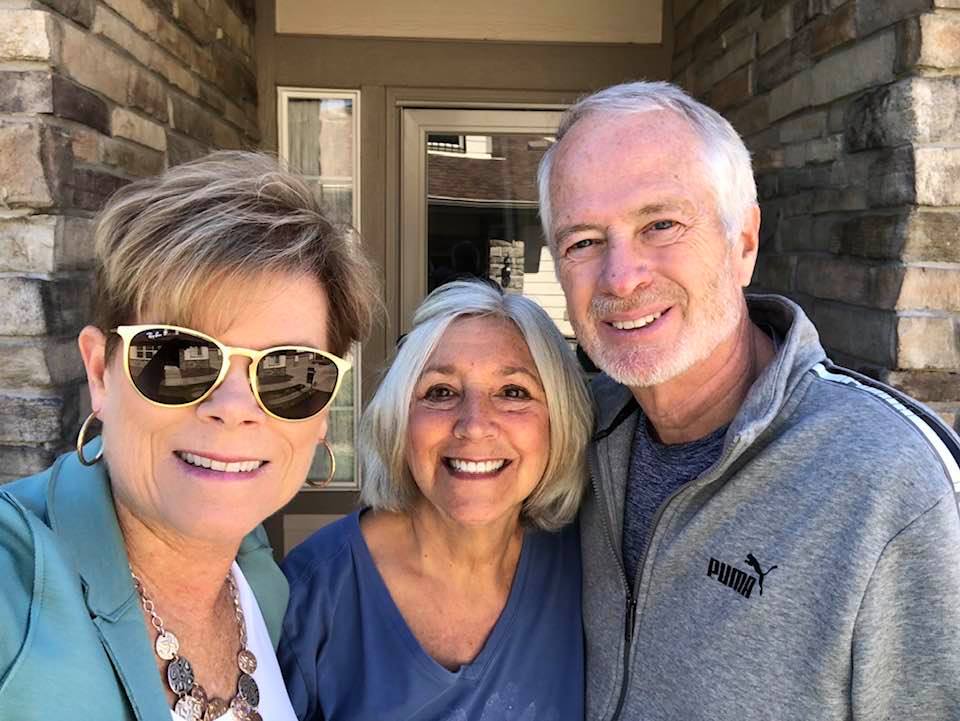 Brian & Kathy E. - Client
"Adelia is such a wonderful realtor. We met with her to potentially list our home, determine the market value, and figure out what we needed to do to put our house up for sale. She also helped us receive multiple offers and choose the best deal. Her suggestions were awesome. She gave us realistic expectations and suggestions for staging and attracting buyers. Her responsiveness and access to resources maximized our time. By following her suggestions, we received multiple offers that exceeded our listing price. We're not sure that we would have had such a positive experience with anyone else! We highly recommend her!"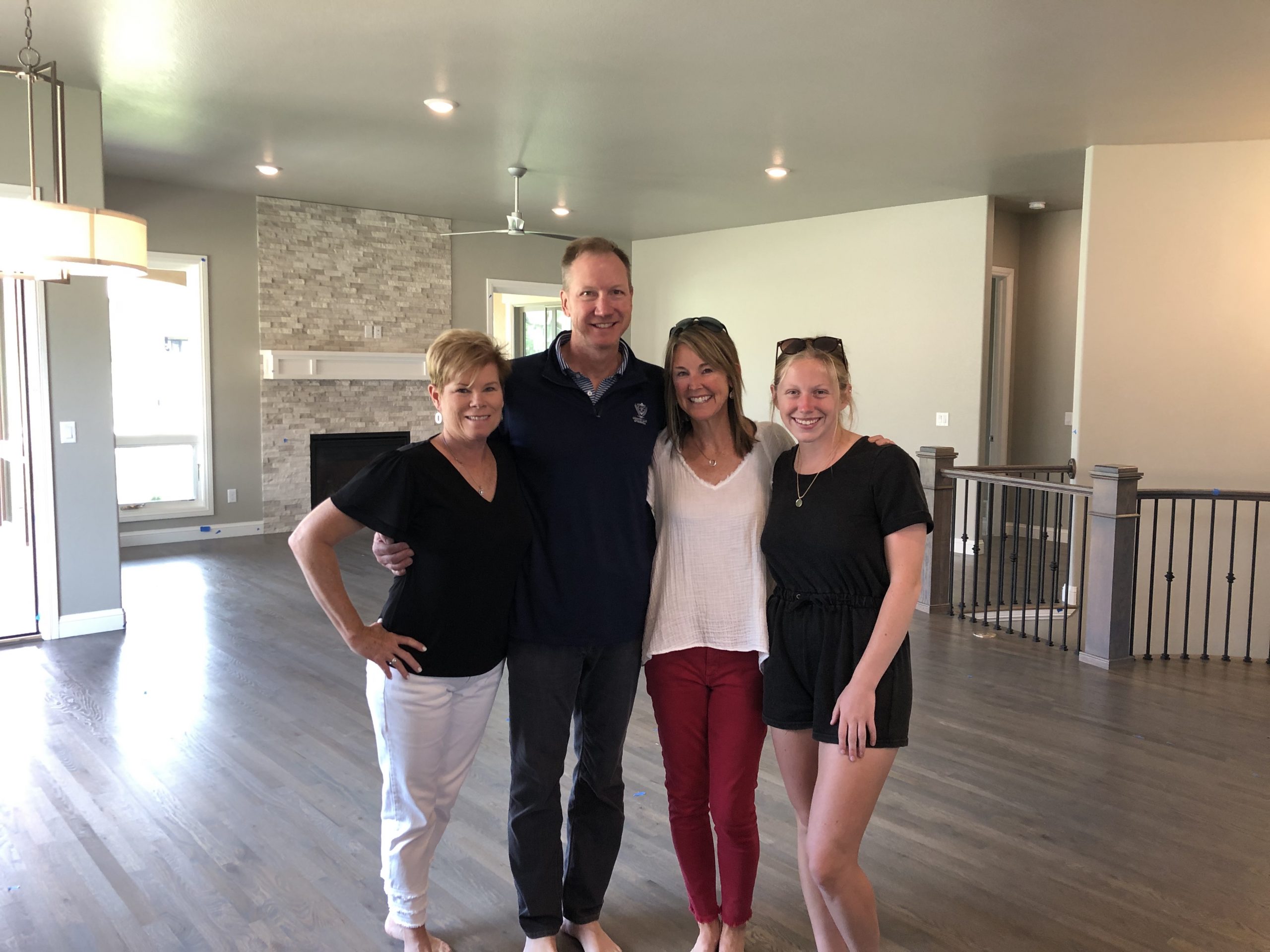 Chris & Ama C. - Client
"Adelia has truly found her calling as a realtor! We cannot say enough about how invaluable she was to us throughout our entire buying cycle; from generating and modifying searches, to asking the difficult questions of selling agents, to providing honest counsel to us and seeing every detail to closure. Nothing slips through the cracks with Adelia! She is warm hearted, patient, tenacious, and bright....all of which combine to make her incredibly competent and effective. We recommend her without hesitation!"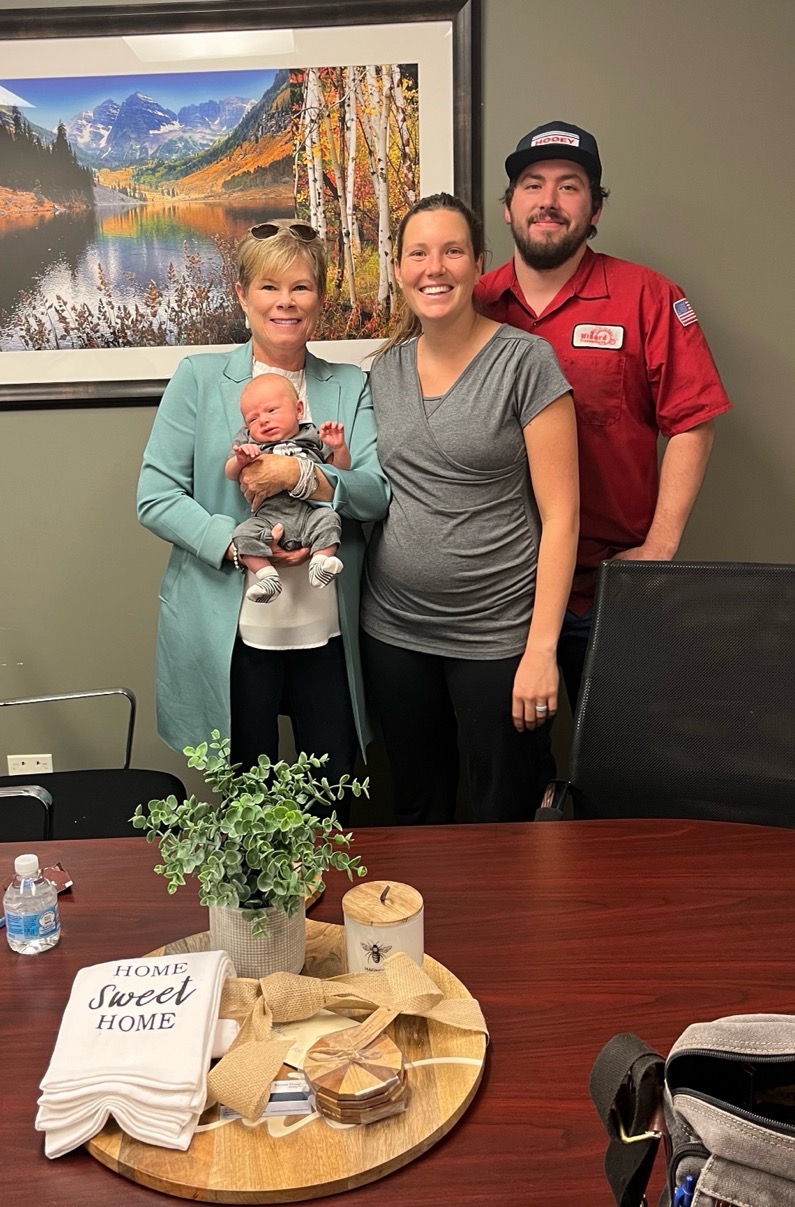 Mark & Shari L. - Client
"Adelia was recommended to me and my husband and I continue to use the word blessed when we talk about her. As new parents we needed to be able to trust our realtor and Adelia was just that person! She is not only honest and trustworthy but is on top of everything to do with selling and buying. She helped stage our home and even helped with resolutions for our inspection! We were looking for a unique kind of house and in the Colorado market any house is hard to find right now. She took us to see SO many house and wrote three contracts before we finally closed on our home! If your looking for a realtor, you've found her. We will recommend her to everyone we know!"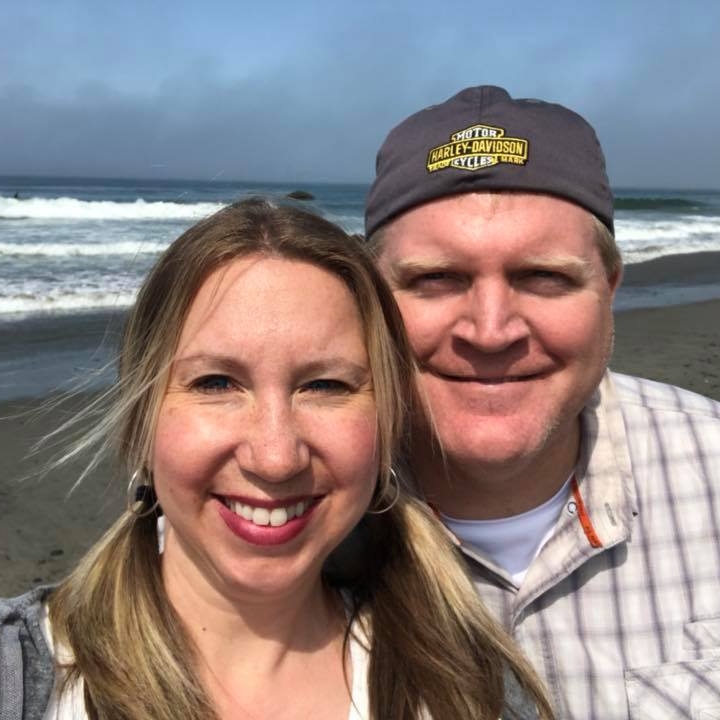 Gregg B. - Client
"I worked with Adelia in purchasing my home when I relocated to Colorado from North Carolina. I have bought and sold homes on multiple occasions, due to my career and my experience with Adelia was the best I have ever had in all aspects of the process. Starting from me walking into her open house lost looking for homes (she drew me a map on of the city on a napkin) to our rampant pace across the city looking at 10 or more homes a click on a weekend she was there with a high energy, positive attitude. We were able to find our dream home and secure it at the price we wanted and Adelia connected me with a top-notch mortgage broker on a Saturday to help arrange financing with my busy schedule. If I were looking for an agent my list would consist of only one person as an option...Adelia Redalen. Until I met Adelia I saw realtors really as a requirement to get me into the homes I had found online. After working with her I saw the value a TOP REALTOR partnership could bring. I would recommend her high energy, customer focused service to anyone looking to buy or sell a home."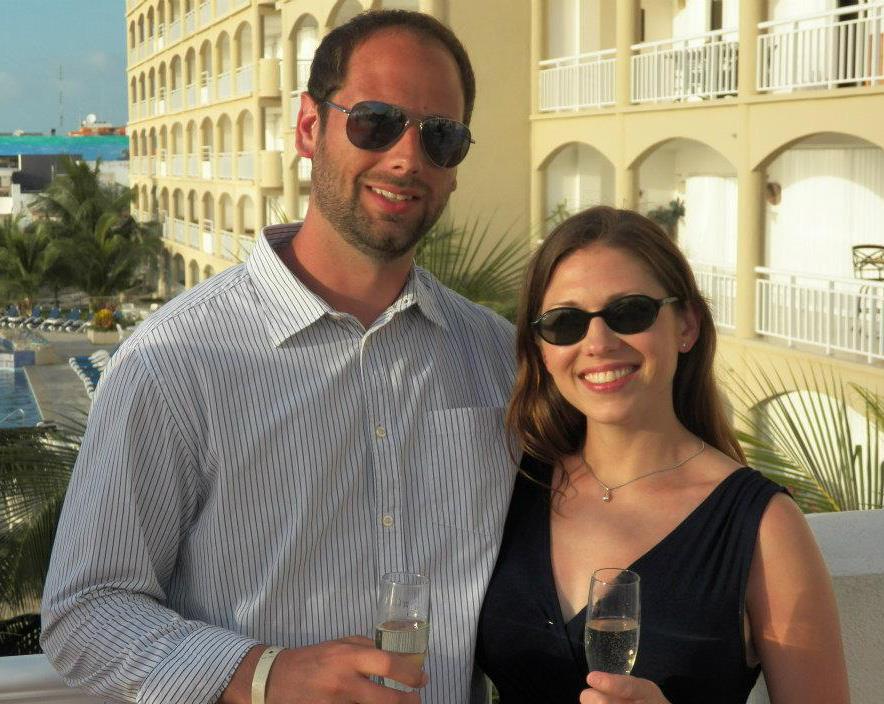 Rick & Julie O. - Client
"When my husband and I started looking at houses, we weren't even considering a realtor. We happened to attend an open
house that Adelia was hosting and we really clicked with her. That day, when the open house was over, she took us to see
the house that we would end up buying. Adelia went above and beyond for my family for which we are extremely grateful and we genuinely like her!"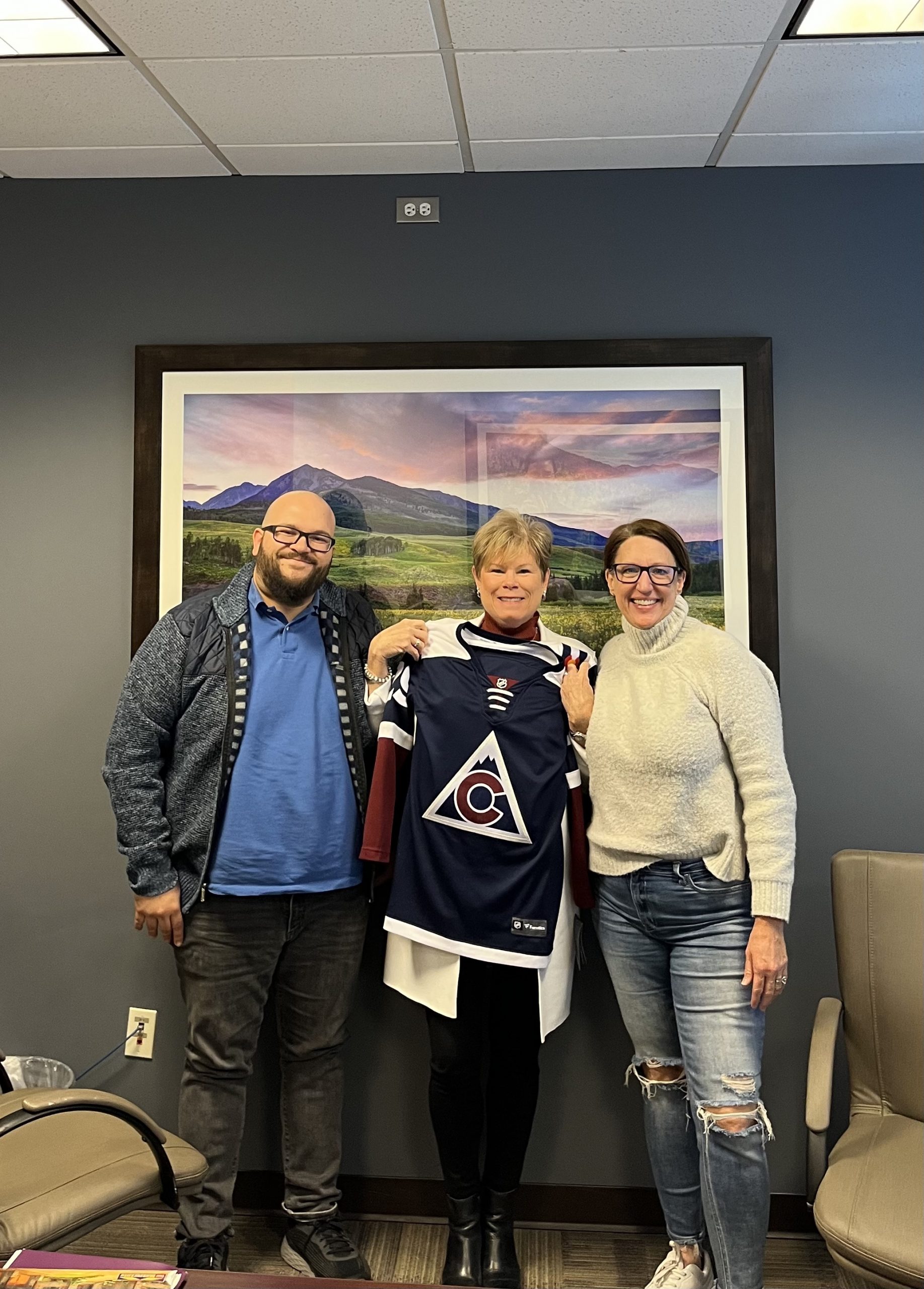 Robyn & Andy - Client
I wish I could give 6 stars! Adelia is an amazing realtor and does not hesitate to go the extra mile. She was the perfect guide in helping us found the best house that fit our special circumstances.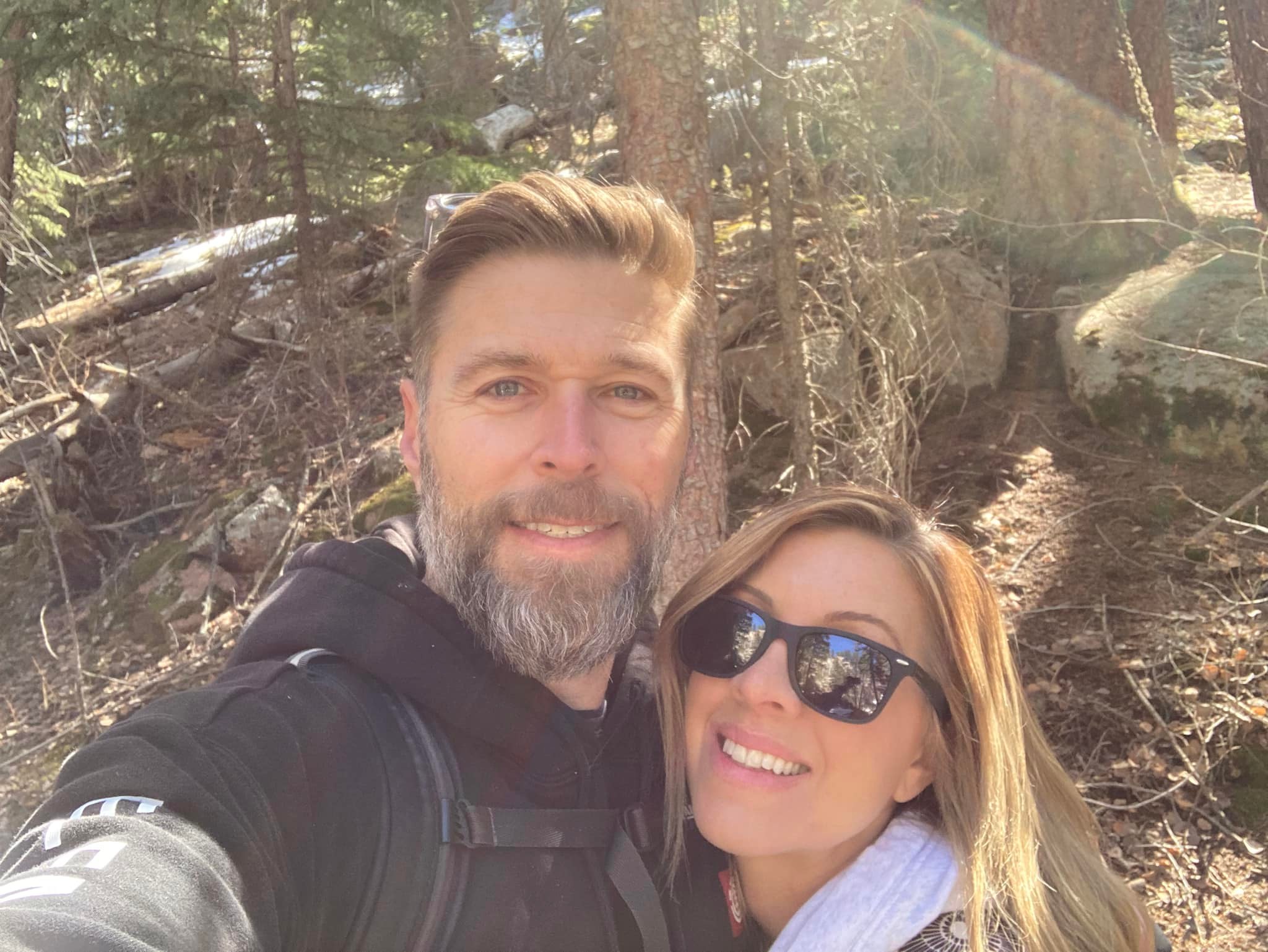 Gage & Kristen T. - Client
Adelia helped guide us through buying a home after a relo to CO. All this in March of 2020 during uncertain times for sure. Appreciate all her time and efforts spent with us and her patience with us. Thanks again!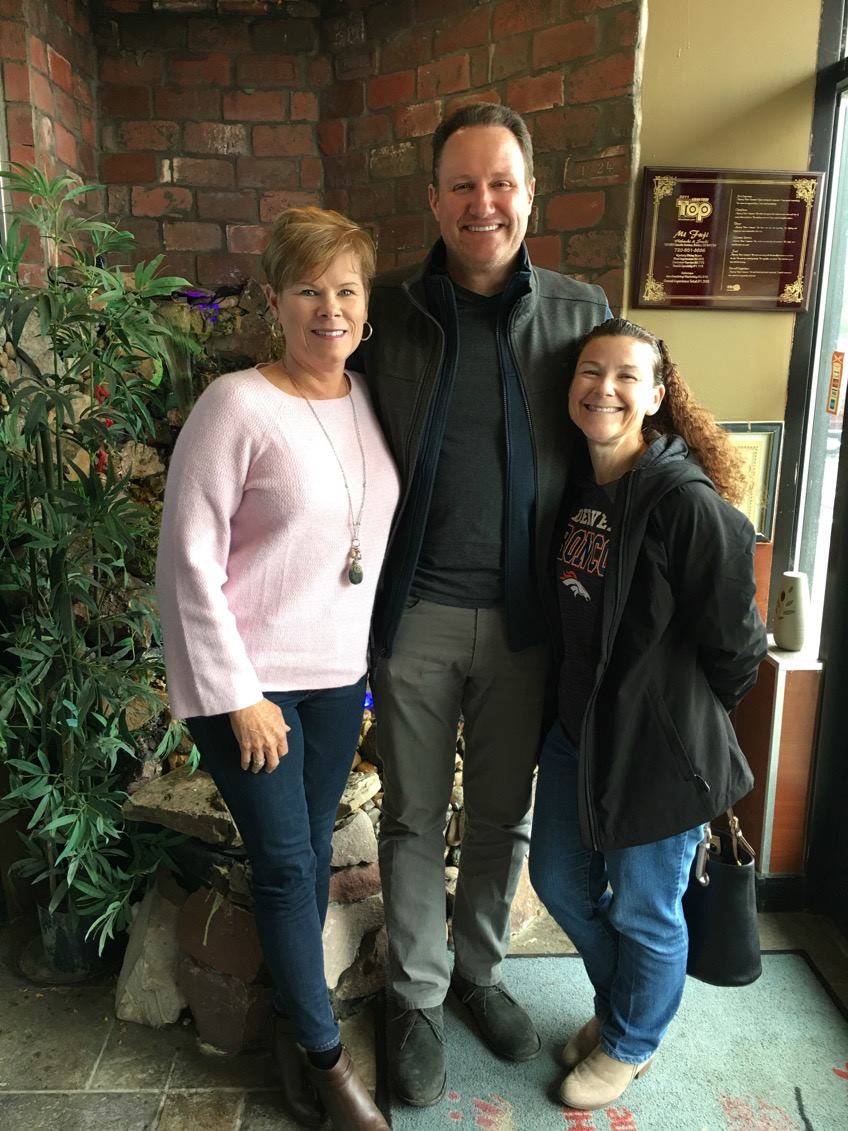 Brian & Kelly K.
"Adelia helped our family when we relocated from California to Colorado for over 2-1/2 years before we were able to make the transition. She was ever diligent in our transactions that were wrought with difficulties and delays. She worked harder on our transaction than any other person involved. We finally were able to relocate here and Adelia was the saving grace that kept us from "losing our mind" during the entire process. Our family is pleased to call Adelia not just our Realtor for life, but also a friend. She is AMAZING! :)"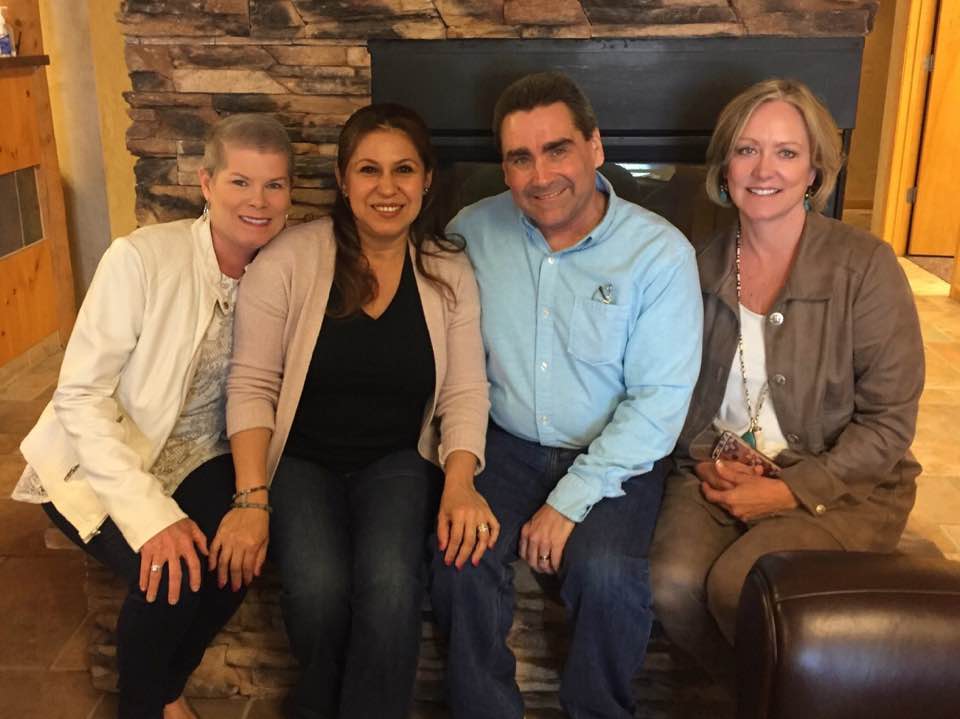 Mike & Lety G., Client
"Adelia helped us buy our new house and sell our current house. We could not have asked for a more knowledgeable and patient agent. We had many questions and many requirements. She answered and met them all! She was very patient with us and showed us over 10 properties on our first trip out with her. The house she found for us surpassed all of our expectations and met all our needs. We would recommend her to anyone who is buying or selling a house in Colorado!"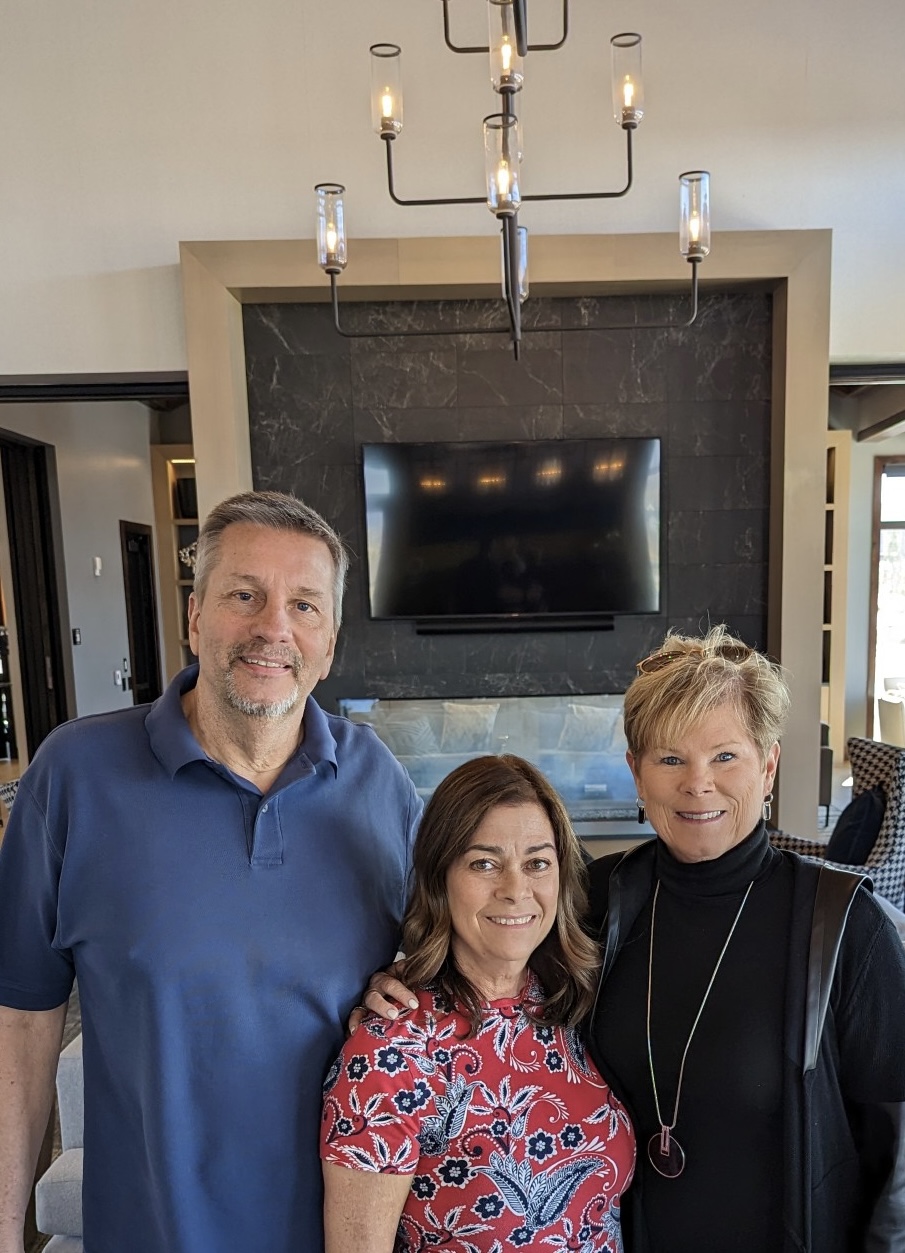 Ken & Cathy L. - Client
Adelia did such an outstanding job helping us with the building and purchase of our new home. We are absolutely thrilled! She is professional, knowledgeable, friendly and most of all fun! She helped us in every step of the process. From choosing flooring and cabinets, to the home inspection and closing. We cannot thank her enough for making this experience stress free and enjoyable.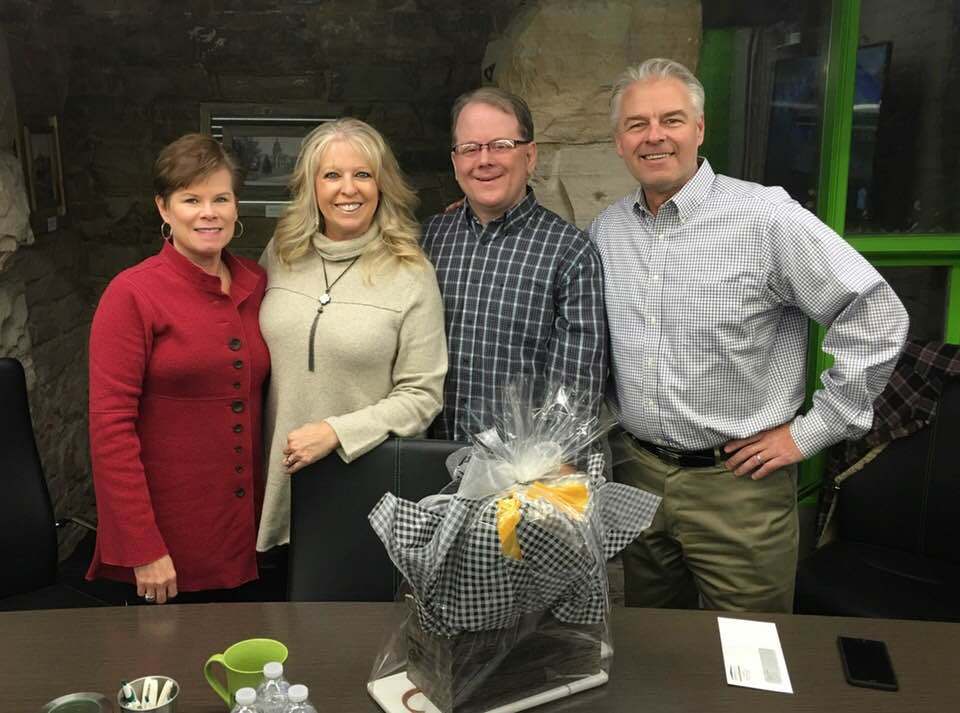 Reese & Kelly C. - Client
"Working with Adelia Redalen was a pleasure! We were new to Colorado, so her patience and perseverance to find us the "just right" home was beyond admirable! She was always available and willing to look at anything and everything without pressure! There are a lot of good realtors out there, but I would overwhelmingly recommend Adelia to anyone looking for a home!!"

Karla D. - Client
"Adelia Saved the day by helping my elderly mother sell her rental property under a stressful situation. She helped us understand all of our options and was able to quickly list and sell the property with multiple offers. We can't thank her enough!"

Jeff Krause - Inspector
"As a home inspector, I work with many realtors on a daily basis. After being in the business for 7 years, I can easily distinguish between the realtors that are passionate about what they do, care about their clients, and have their client's best interest in mind. Adelia is definitely one of those outstanding realtors and will go above and beyond to help her clients sell or find the home that's right for them. I've enjoyed working with Adelia over the last few years and would highly recommend her services to help you buy or sell your next home!"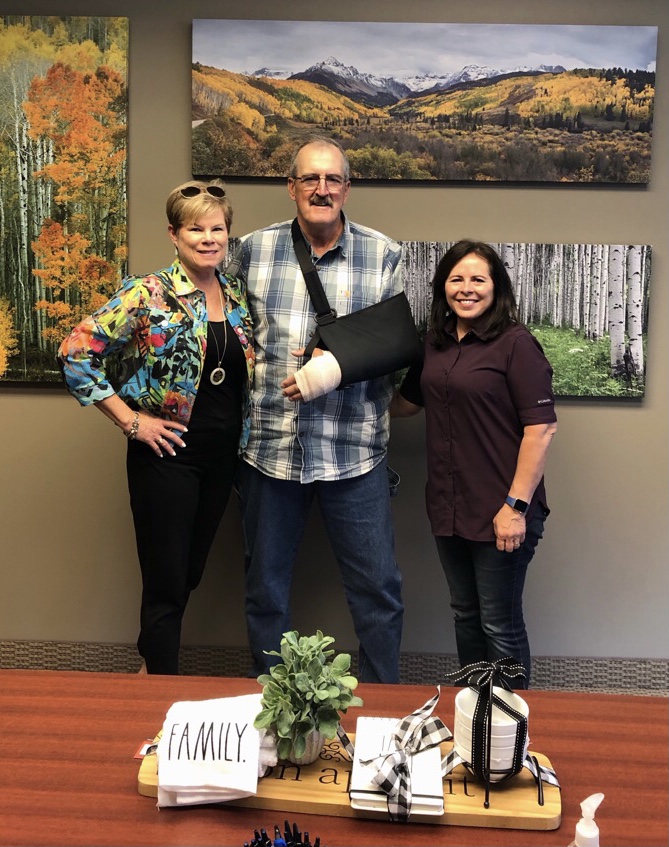 Tim & Debra T. - Client
"Adelia is the consummate professional realtor. Totally knowledgeable about the market and always keeping the best interest of her clients at the top of her priorities. Great and easy to work with. We could not have found someone better to help us find a new home."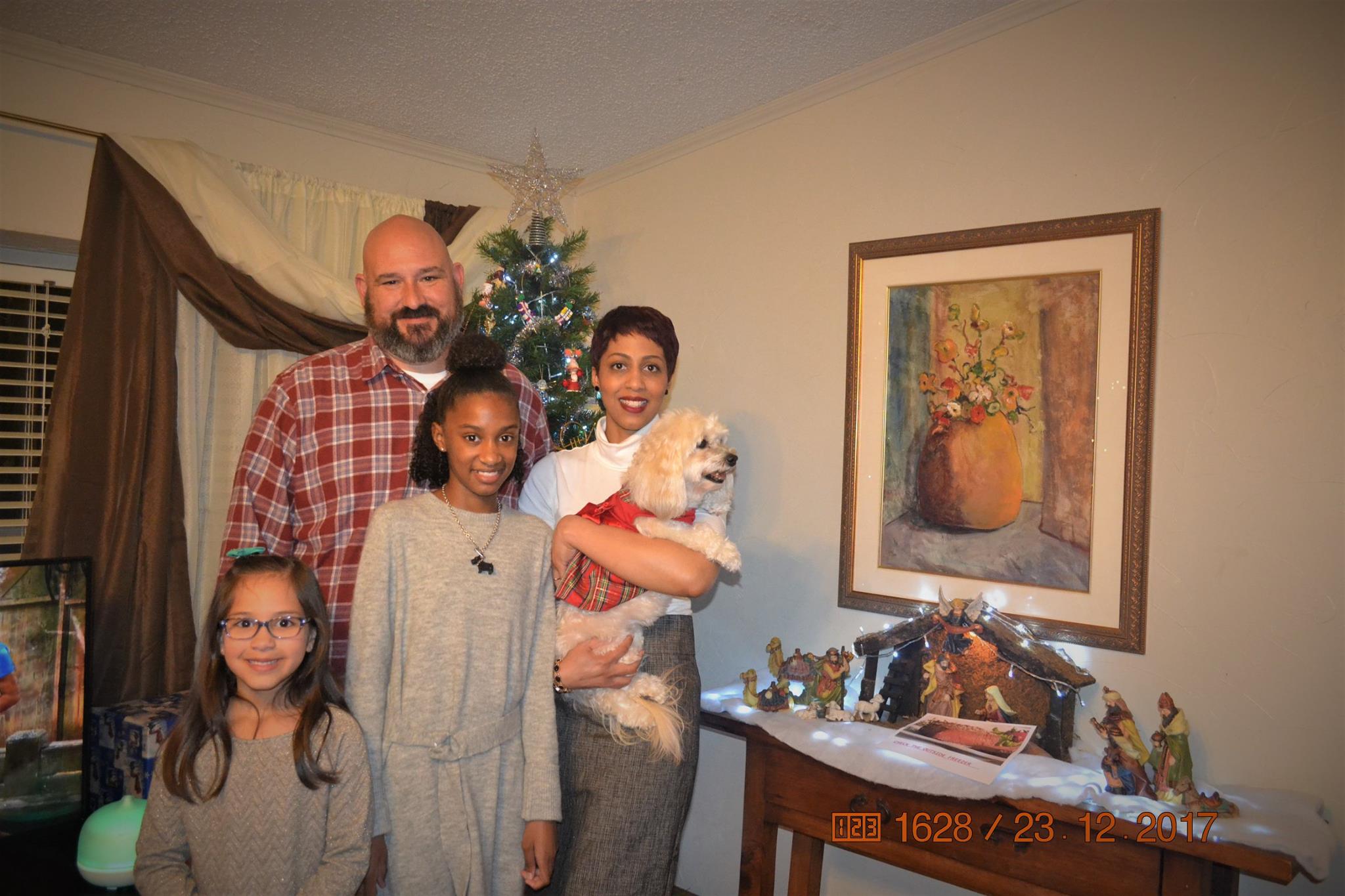 Robert & Bernely T. - Client
"Adelia is extremely hardworking and knowledgeable. She provided amazing insight that ensured my family and I got our dream home at the best price. It was great having her on our side. As first- time home buyers, we were scared to make such a big purchase. Adelia was willing to answer any question and made us feel so comfortable. We recommend her services to everyone! She's the best!""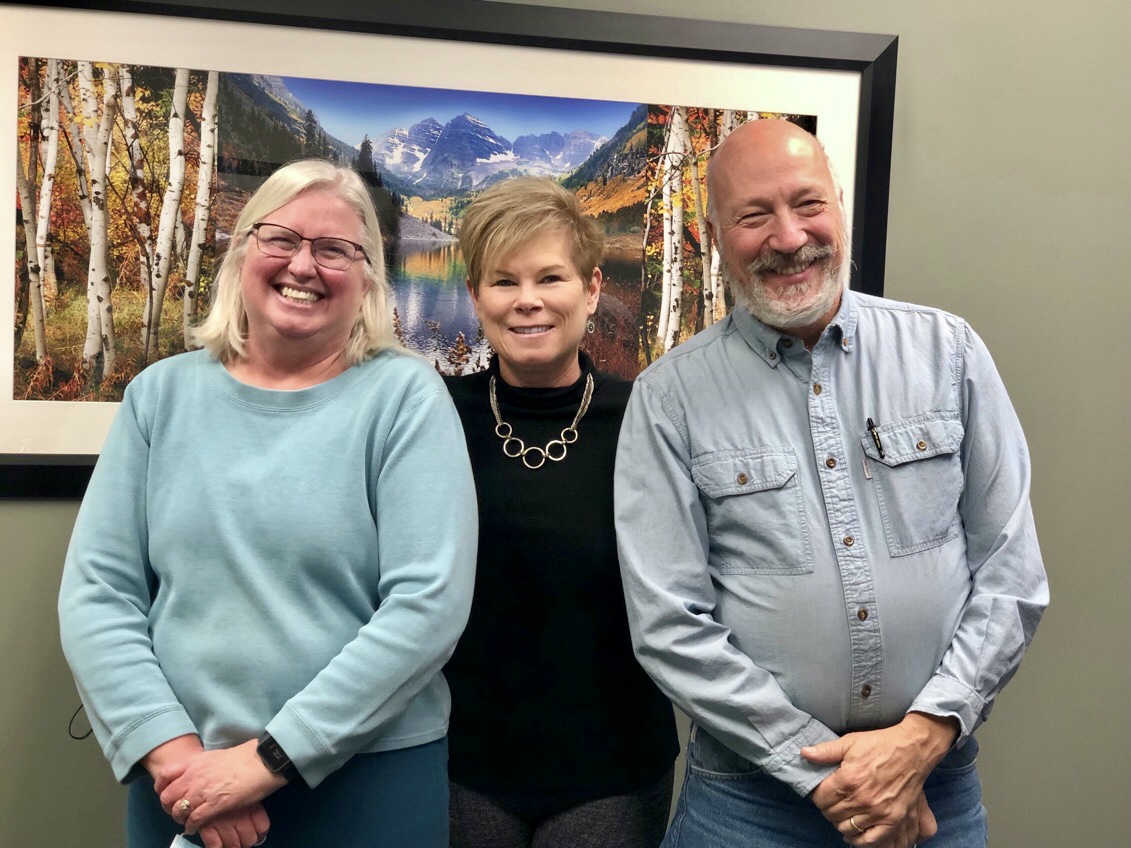 Steve & Laurie B. - Client
"Adelia understands the area, the real estate market, and what people want and need in a house. She works diligently for her clients and makes buying and selling homes as smooth and stress free as possible for all parties."
Ray & Tib B. - Client
"Adelia is the hardest working realtor out there. We have used her multiple times and she was super helpful getting our house ready for sale. She then worked hard to get it sold. Very knowledgeable and a really good person too. She also helped us find a really nice property."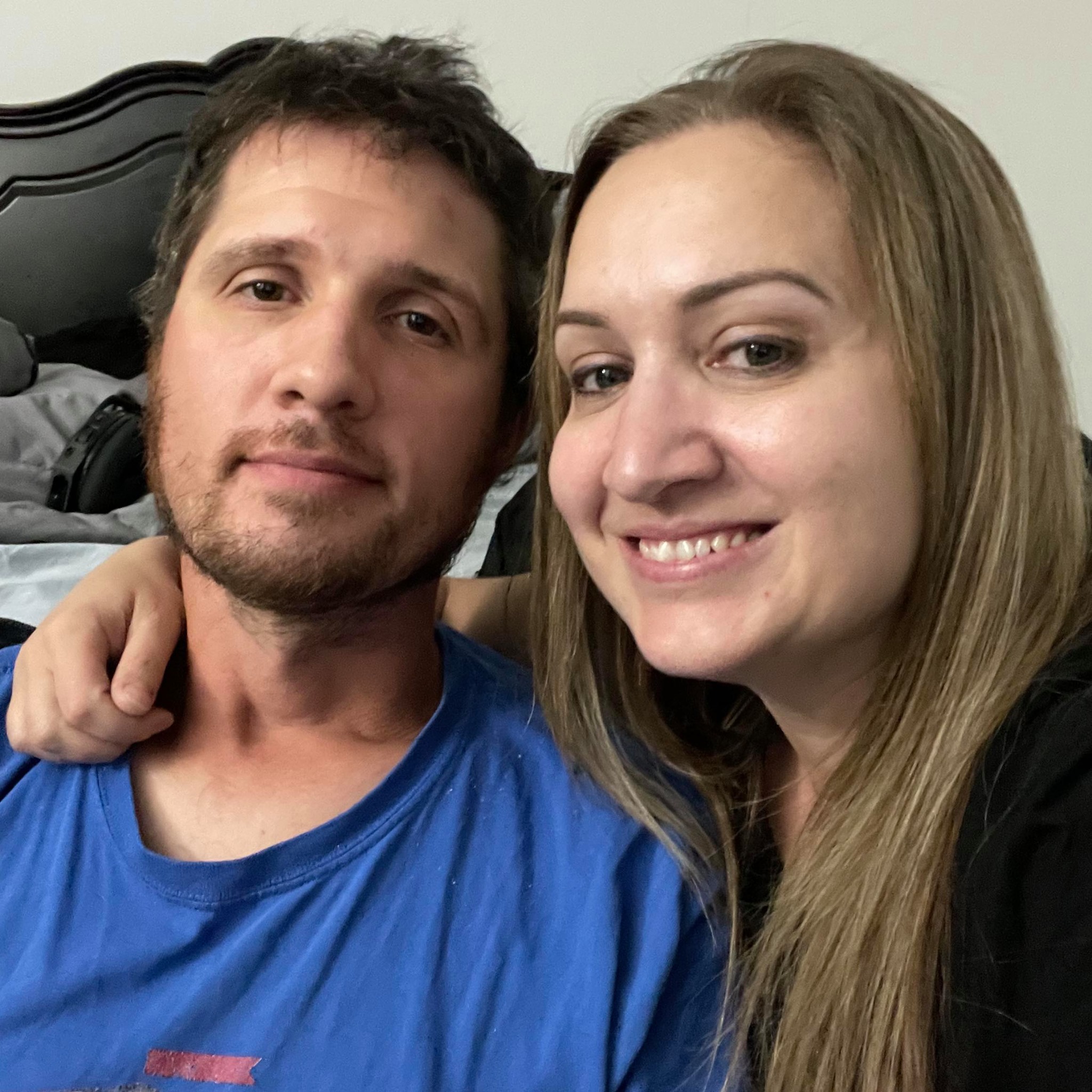 Shelley & Adam W. = Client
"Adelia did a fabulous job helping us sell our house. She helped me prep my house for the market and we got several offers within 3 days!! Every time we got an offer, I was informed right away! Hands down the best realtor out there! I would recommend her to anyone selling or buying!!"
Bob & Julie M. - Client
"We could not have asked for a better realtor than Adelia to sell our home. She is very knowledgeable about the whole process and a pleasure to work with. She spent extra time to help us better market our home - from staging suggestions to furnace certification to helping with photos for our outstanding brochure. Due in a large part to her pre-marketing, we sold in just two days for our asking price. Then she went above and beyond to negotiate a rent back for us to make our next move easier. We will definitely want her to sell our next home when the time comes."